Our team has produced over 500 events over a period of 15 years. We can handle your event no matter how large or small.
We have produced shows with some of Christian music's most prominent artists, such as, SONICFLOOd, Nicole C. Mullen, Shaun Groves, Waterproof Feat, The Issacs and more. We also have a great roster of local Christian artists we have access to.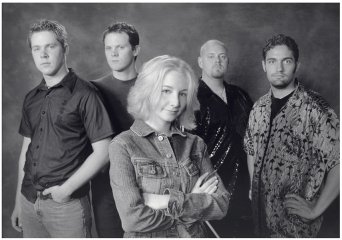 Waterproof Feat
The Compass Trade Exchange is a barter system for business and individual accounts. Trade virtually any product, service or talent you possess for anything else that you need without using money. Our business accounts are listed in the Directory, individual accounts list their inventories in the Compass Trade Classifieds.

G7 has established a partnership with Family Christian Stores in Metro Atlanta. We have shelf space in all 13 area locations. We currently have a roster including Waterproof Feat, Christian City Church Atlanta and Australia and BeforeHim Ministries.
We can provide full service marketing to churches, businesses and ministries. This includes market analysis and evaluation, strategy development as well as implimentation and management of the plan